Rumored PS Store Content for 03/26/09
This weeks PS Store is looking kind of bare as far as confirmed content goes…  That's not to say the few items that have been confirmed aren't worth looking at.  In fact, Burn Zombie Burn, as well as the Resistance 2 Map Pack is looking to be must haves.  Make sure to check out the rumored content as we have a few exciting items this week.
[UPDATE]  We just removed an item from the rumored content, if you were lucky enough to see it, then you can expect it to arrive in some time next month.  We just got word that there is a chance it was pushed back.
Burn Zombie Burn
Resistance 2 DLC – Aftermath Map Pack
LittleBigPlanet DLC – Buzz! Costume
Guitar Hero World Tour DLC – Queen Track Pack

Rock Band DLC – Pearl Jam Track Pack
That's it for confirmed content, the rest is strictly our rumored content…
Pain DLC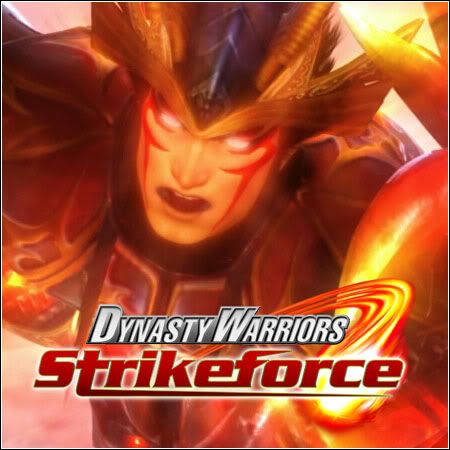 Dynasty Warriors: Strikeforce Demo (PSP)
Platypus Full Game (PSP)
Disgaea 3: Absence of Justice DLC