Yakuza 3 ships 500,000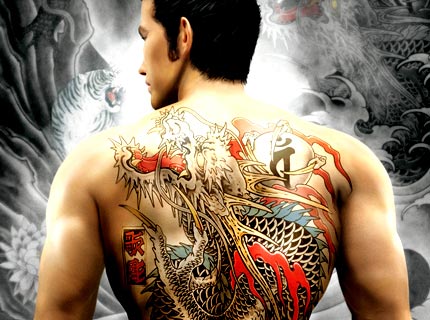 SEGA has confirmed that Yakuza 3, the third game in the popular Japanese series, has shipped 500,000 units since release last month. Though the sales of Yakuza 3 have been great, the game is less than likely to arrive in North America and Europe.
SEGA had previously said that the game would not release outside of Japan due to past installments failing to spark interest in North America and Europe.