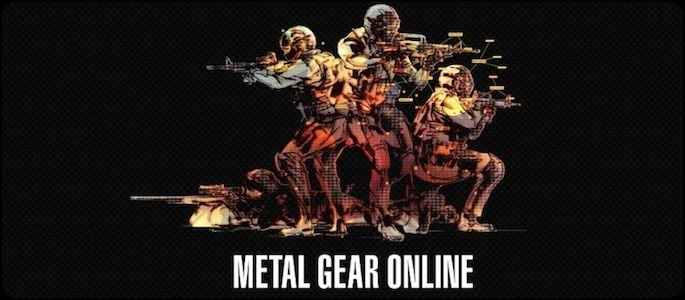 It's a sad day for the Metal Gear Online community – yes, all four of them – as Konami will be shutting down the game's online servers permanently today.
Metal Gear Online served as the multiplayer portion of Metal Gear Solid 4, a game that launched exactly four years ago today. Subtitled Guns of the Patriots, this fourth installment in the popular stealth-action franchise from Hideo Kojima was one of the first true killer apps for the PlayStation 3. While the game's single-player was a masterpiece – and arguably the best campaign experience you'll find this generation – the online offering left much to be desired.
Thanks to ridiculous load times and a headache-inducing signup process, there was a high barrier of entry that held many back from enjoying the fun that MGO had to offer. The fact that it really failed to catch on with a larger audience has me surprised that Konami even kept it up and running for this long.
If you head over to Konami's official announcement on the matter, you'll notice that they specify that they are closing down "this iteration of Metal Gear Online," leading one to believe that perhaps Kojima Productions is cooking up a bigger and better online experience to launch with the heavily rumored Metal Gear Solid 5.