Vote for PlayStation LifeStyle's Game of the Year 2008 – PS3, PSP, and PSN
Written by Sev1512
Now that pretty much all of the AAA blockbuster titles have been released, it's time to have a vote on Game of the Year 2008.  This vote will remain stickied at the top of the site, so that all of you can vote up until the poll closes, and we are ready to crown a winner.
2008 has seen many amazing titles, so it was hard enough to narrow the list down to what we have now.  The rest is up to you guys, our loyal readers to decide what you consider 2008 Game of the Year.
2008 was truly a great year for PlayStation and gaming in general, it's going to be tough to choose!
Here are the PS3 games up for Game of the Year:
Metal Gear Solid 4: Guns of the Patriots
LittleBigPlanet
Resistance 2
Fallout 3
Grand Theft Auto IV
[polldaddy poll=1126923]
Also please vote for PSP Game of the Year
FFVII: Crisis Core
God of War: Chains of Olympus
Patapon
N+
WipEout Pulse
[polldaddy poll=1126917]
Finally, please choose the PSN Game of the Year
Echochrome
Pixeljunk Eden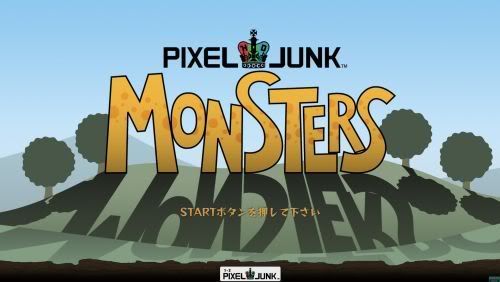 PixelJunk Monsters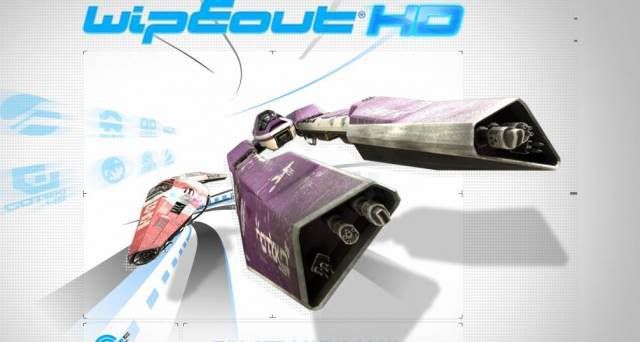 WipEout HD
Mega Man 9
[polldaddy poll=1126997]
Add to: | Technorati | Digg | del.icio.us | Yahoo | BlinkList | Spurl | reddit | Furl |