Persona 4 Golden E3 Preview (Vita)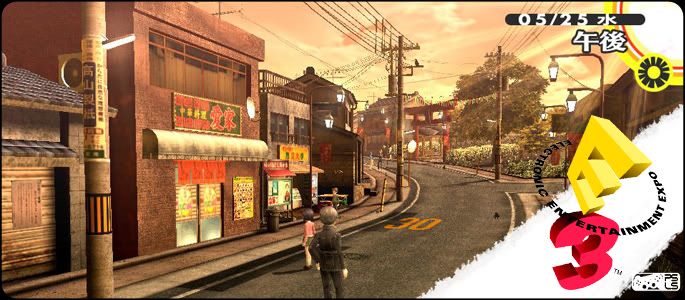 The PlayStation Vita certainly could use some more games, especially some games in the RPG genre — a genre which saw a number of games on the Vita's predecessor, the PSP. However, good news for RPG fans on Vita: Atlus is bringing relief in the form of Persona 4 Golden, a new version of the 100+ hour RPG that originally released on the PS2. The Vita version is no straight-up port, though, as Atlus has added some features to make returning to the game even more enticing for fans of the original.
The first area where Golden has seen polish is the visuals. Golden looked very smooth in motion and Atlus has taken measures to make sure that the Vita edition of the game will impress those who pick it up. Golden has been remastered for the Vita's screen, the game's graphics have more vibrant colors, and the textures are higher resolution. The user interface is even bright and vibrant as well.
Extra content is in the game as well, beginning with the story: the game includes an all-new story chapter, which takes place on a ski trip and adds even more content than already exists. Furthermore, the game has an "online rescue feature," which will enable gamers to call on friends online if they run into trouble spots. A representative described the feature as one that wouldn't significantly affect the gameplay of the game.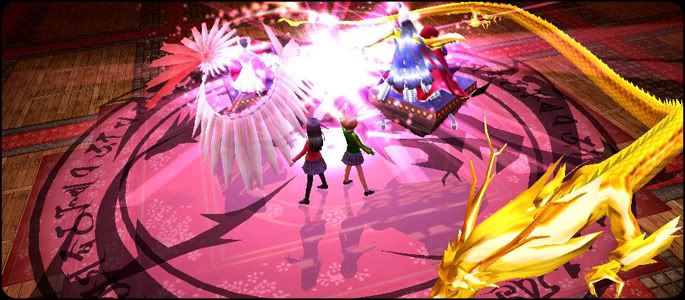 For those who like bonus video content, Golden has Persona fans covered there as well — the game will have video and audio content, including clips of Persona 3 and Persona 4's music being played in concert, which will be gradually unlocked as the player makes his or her way through the game. Golden also has a videos channel, which will allow players to view the anime sequences in the story, some of which are new.
RPG gamers who are looking for a game to take on the go with them or gamers who are fans of Persona 4 may want to look out for Persona 4 Golden. The Persona franchise is associated with quality RPG gameplay and Persona 4 fans who'd like visual improvements and extra content in their re-release will be satisfied, so this may be the version to pick up for newcomers and veterans alike.
Persona 4 Golden will release for PlayStation Vita this fall and will certainly be a nice addition to the platform's library.