Universal Shows Us Its Blu-Print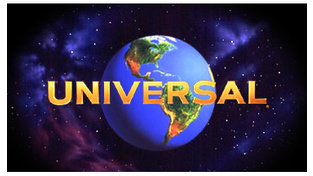 Some might ask why this story is being posted on a site that is dedicated to all things Playstation. But considering the events of the Hi-Def format war, it is apparent that Blu-Ray is a large part of the Playstation experience. Everyone has been waiting to hear both Universal's and Paramount's plans for Blu-Ray releases since Toshiba pulled out of the format war in February. After nearly 2 months of waiting, Universal has finally announced its plans for Blu-Ray releases going forward.
All new releases will be released day and date with the DVD release. This includes titles such as The Incredible Hulk, Doomsday (did anyone see this movie?), Hellboy 2, and the upcoming Mummy movie.
Catalog titles such as American Gangster (applause from me), Knocked Up, 40 Year-Old Virgin (big smile from me), Miami Vice and The Mummy Trilogy will be released this year.
Additional catalog titles will be released as well, but are currently unannounced. I am hoping that Jurassic Park, King Kong, and a few other titles are given the blu treatment soon.
So there you have it. The PS3 will soon be able to play these movies in glorious 1080p and hopefully (very likely) in HD audio (really shouldn't be a problem considering the space that is on Blu-Ray discs). Specs for these titles will be released soon.
We are still waiting to hear some news from Paramount. Bill Hunt, an industry insider, has stated that the company is waiting to make a big splash. Considering the warm reception that Universal has been receiving from blu fans so far, Paramount might as well show us there blu-print as well.