Written by Chris Rah Osiris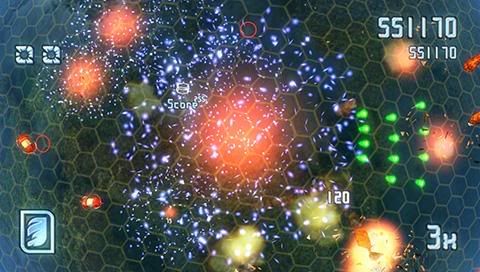 That is if Play-Asia is to be believed. (I tend to believe Play-Asia). Being the biggest SSHD fanboy of all time, I have to say that having this game available on my PSP will easily cause me to lose hours of sleep. The metro ride to school just got that much more fun. November 20th is not too far off. We are already over halfway through September. Remember this title is supposed to be available for download via the Playstation Store. I hope those PSP Network capabilities are up and running by then.
Will anyone around here be able to top my SSHD and Portable scores? Maybe I should ask PSPHyper about that.